It only takes a minute to check if you're eligible for up to funding and academic credit.
Eligible students can receive academic credit for our online courses. Both at Undergraduate and Postgraduate level. We are also Tertiary Education Quality and Standards Agency approved.
We bring India to you using India's cities and villages as our classroom for both our in person and virtual study tours.
Our alumni say our courses helped them standout from the crowd. Some of them will even join us to share their experiences working for companies like Accenture, Google, Abercrombie and DFAT.
Learning with us is the perfect way to prepare for a trip to India. Whether for work or pleasure, once travel resumes you will be well set for visiting this extraordinary country.
VIRTUAL STUDY TOURS
Next starts:Every Three Months in 2023
We have partnered with twenty one universities to offer credit for our six-week "Reimagining India" Virtual Study Tour. This incredible opportunity will take you on a journey across time and space. You will interact with current and former employees of some of the world's most interesting companies, startups and NGOs. Our domain expert sessions and interactive activities provide a superb opportunity for students around the world to engage with India.
IN PERSon STudy TourS
NEXT STARTS: NoV/Dec 2023 & Feb 2024
Experience India in person! Our traditional study tours have returned in 2023. Join us we meet incredible Indians during an immersive two week stay in either North or South India. You'll visit startups, corporates, NGOs and Government organisations. Networking with students from Australia, New Zealand and India.
The Reimagining India Consortium
Since 2016, twenty one Australian universities have partnered with IndoGenius to provide their students with incredible experiential learning opportunities in India. You can learn with us online or in person!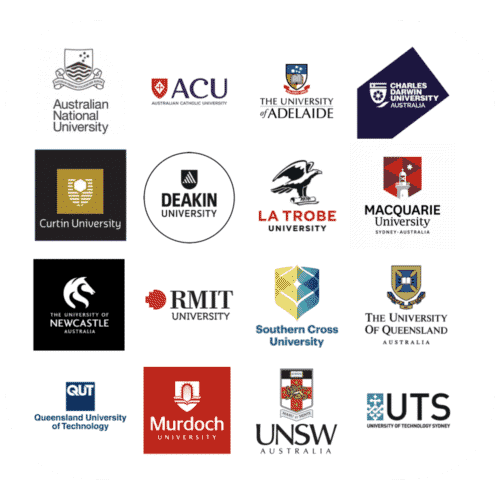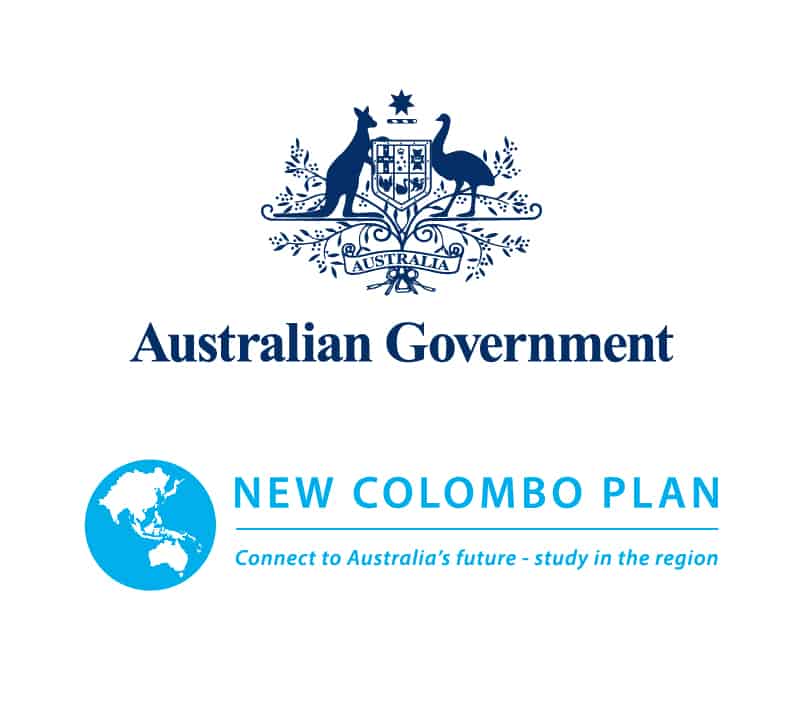 A New Colombo Plan Funded Programme
The Reimagining India Study Tours are supported by grants from the Australian Government through the New Colombo Plan. The lead institution for Reimagining India Consortium is CQUniversity.
Students who have already received an NCP Short Term Mobility for an in person programme are eligible to receive an NCP ST Virtual Grant.
Students can therefore choose to take both our virtual study tour AND come to India.
IndoGenius has more than ten years experience delivering projects in India.
Reimagining India is one of dozens of projects we deliver for clients and partners from around the world. These have included several flagship bilateral programs such as the UKIERI Study India Programme, the US State Department's Passport to India and the EU Science Technology and Innovation Platform.